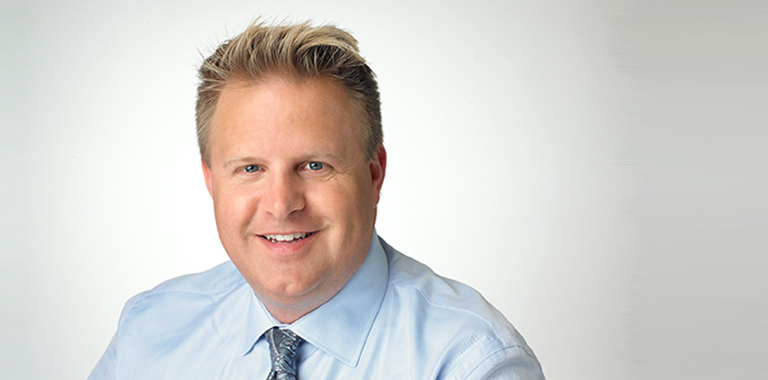 Jamie was born and raised in Calgary and over the years has invested successfully in Calgary Real Estate.
As a homeowner, a property investor, and a landlord, Jamie acutely understands the scope of economic opportunity that owning property in Calgary provides. Jamie knows buying a property is a significant investment so he takes the time to ensure you're comfortable with your decision, that you've processed the Real Estate fundamentals and financial implications of your investment.
A University of Calgary graduate with a Bachelor of Commerce in Marketing, Jamie earned his qualifications and credentials as a natural gas trader with global organizations in Calgary's oil and gas industry. Monitoring and analyzing market activity has honed Jamie's business acumen and intense negotiating skills. Real estate lets him combine the two so he can sell your property quickly and for the right price.
Jamie is your personal Facebook; he is smart, he's well-connected and he knows how to use those connections for your benefit. He's also got a great sense of humour and is fun to be with.
A resident of Calgary's inner city (Garrison Woods), Jamie combines urban life with outdoor activities. On sunny days he might be spotted hiking in the foothills with his wife Mairishka, practicing his short game at Priddis Greens or breaking speed barriers road biking. In winter, look towards the mountains, he's likely hitting the ski slopes. When he's not selling houses (or playing sports), you may find him in front of his easel, painting big, blue Alberta skies.