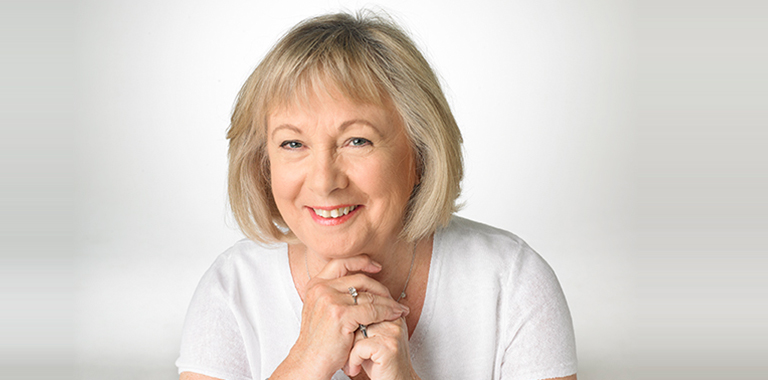 Lyndell's business acumen is equal parts instinct and experience (and she has lots of it).
Since the early eighties, this straight-talking, real estate veteran has seen Calgary grow from small town to big city. Lyndell has sold thousands of properties and loves it all; the people, the challenges and the possibilities.
For over thirty years, Lyndell's been counseling clients about how to make smart real estate investments that suit them now and into the future and help them prepare their houses to get them ready to sell. Lyndell lists properties right the first time so the property sells quickly and for top dollar.
Lyndell is your Google search. Yes, she will find you the perfect property but she'll also help you find resources for you and your family. Lyndell will help you find doctors, lawyers, and professional services in your new neighbourhood; she will point you in the direction of the nearest grocery store, suggest great restaurants near your home and share her favourite walking trails with you.
Lyndell never sits down. When she's not working she's playing hide and seek with her two grandsons (Huxley and Rory), honing her skills as an oil painter or golfing. If Lyndell ever invites you play a round of golf, you need to know that she only plays the holes she likes; she only sells houses she likes too.
With Lyndell, you're never going it alone, you're going it with a friend and a coach and you're going to have a good time while you're at it. Lyndell's business is repeat business, when you work with her once, you'll want to work with her again and again.